I am a big sticker for properly classifying cars. Pony Cars, Muscle Cars, Sports Cars, Super Cars, Hyper Cars, and Race Cars. Although unlikely, but sometimes cars transcend classes. Take a Viper. Is it a Super Car, or Muscle Car? Statistically it's a full blown Super Car. BUT it's Muscle Car DNA is very thinly veiled. The Big V10, the largest rear tires in production, the big loud side pipes, truthfully, the Viper is more of the Detroit Monster that just went to charm school.


So much attention goes to the world class powertrain of the Hellcat sister cars. Most people beg you to pop the hood and let them look at the big supercharger and HEMI Orange heads. They look at the brakes, ask if it is Auto or Manual, then want to hear the Satanic Howls that ring out of the pipes.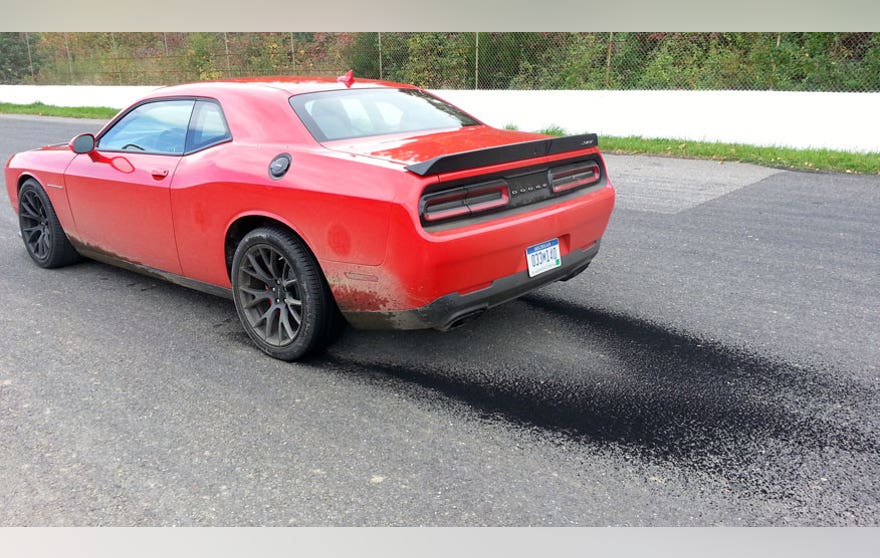 What's often overlooked is the interior; it is just as awe inspiring. Both Hellcat sisters are truly the type of cars you could take cross-county. The heated and cooled, high bolster seats, cradle you like the hands of God. The cockpit is totally driver focused, with the old '70s style radial gauges, and everything being perfectly in reach, and often accessible from the steering wheel. Everything is basically aimed at the driver (pilot?).


And that brings me to my personal favorite part of the interior, the massive brim- flat bottom- SRT design steering wheel. Listen, when you grip this thing, it's like grabbing the reins of a monster. It almost makes you think you can control the beast. The paddles are big, easy to find, and just beg to be hit! It's the part of the car you're in contact with the most, and I can feel all the painstaking hours of design, and thought, the guys inside of the SRT Skunkworks, at Auburn Hills put into it.


What I'm really getting at here is, we sensationalize the car for being a Muscle Car. And, BY GOD, they definitely are that. But, it's just as much a world class, American Made Super Car, as the Viper is. It has all the creature comforts found in 200k+ European grand touring cars, and then some.


You can't argue they are practical, but they are designed to be driven in a daily fashion--- just a daily with the ultimate source Hell's fury! Here's to the best our great nation has to offer, the Automobile culture. 70k, 707hp, 22mpg, what more could be wanted?

-@AstidySRT