It's 2016, about to be 2017, and anything in the 'pure' form has all but disappeared. We have automated cars, pick-up trucks rivaling Mercedes-Benz in luxury, SUVs that imitate Rovers in luxury. Today, it is a much different customer base, then what the vehicles are known for.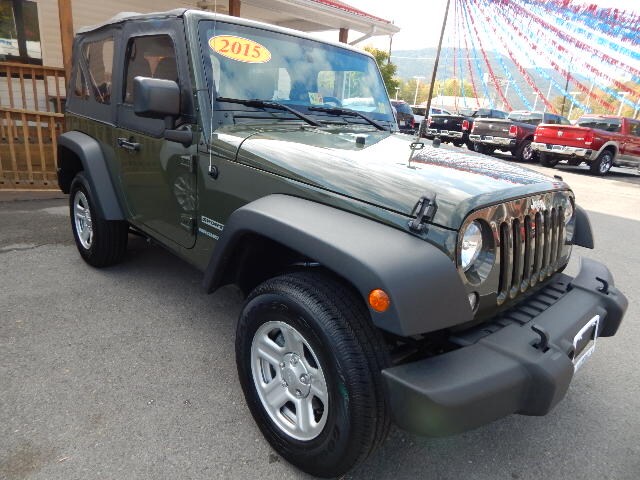 The Jeeps (Wranglers) that people know of being a bare-bones wheeler that would last generations, seem to mere legend anymore, but don't be fooled!
One can still get a JK and presumably a JL with half-doors! I know this may not seem like a big deal, but all Jeeps have had this option, it would have been treasonous to carry on the legacy while cutting the heritage at the roots.


Jeep has branded their selves after the American spirit we all know and love. Who doesn't have the fond child hood memories with an old Jeep, hot floor boards, no top, no door, no A/C, and no worries?
So here's to those JKs on the lot with no A/C, half doors, soft top, and a shifter sticking through the floor; may their legacy carry on to the end of time! 'Merica!